Personal Branding Facebook Coach & Attraction Marketing Specialist
Helping entrepreneurs and home business owners with cutting edge personal branding Facebook & social media strategies, so that you could stand out on social media, attract more leads and make more sales.
GET FREE LEADS WITH FACEBOOK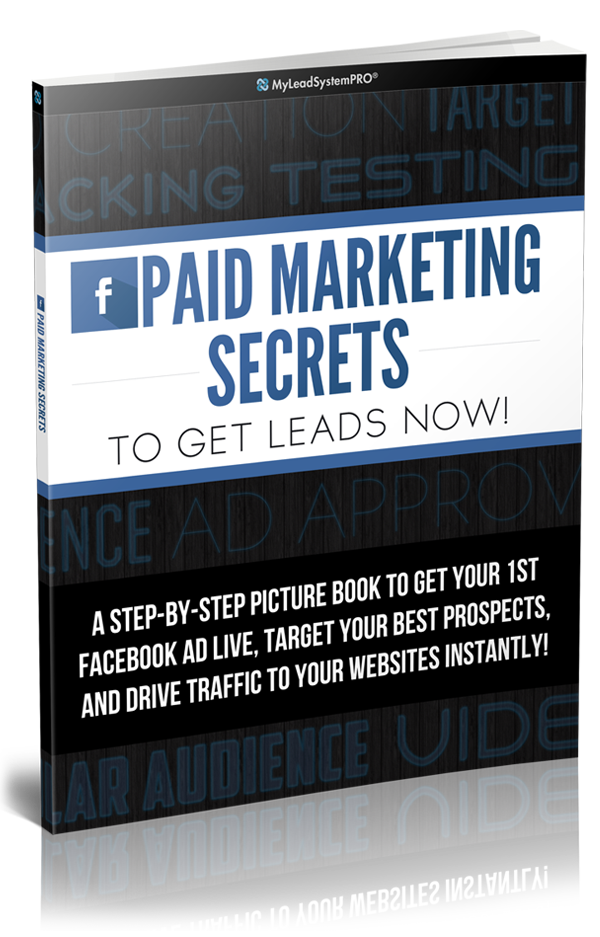 FREE Download: INSTANT ACCESS to a 21-Page PDF Report! Get Fresh Leads & Make More Sales via FaceBook starting TODAY
Hear What Others Are Saying About Leon Witter
Marshal Gillen
LIVE Branding & Social Media Monetisation Expert
Noah Stewart
Network Marketer
Learn personal branding Facebook & Social media strategies with Leon Witter on Your favourite social media platform
GET LEADS WITH FACEBOOK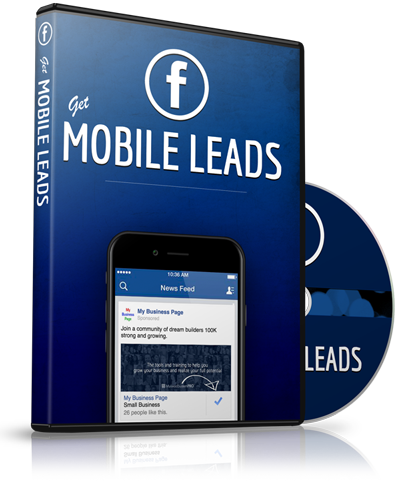 FREE TRAINING: 95 Min. Video Exposes how Anyone Can Get .25 Cent Leads for ANY Business with FB Mobile Ads Platform.
LEADS WITH FACEBOOK LIVE!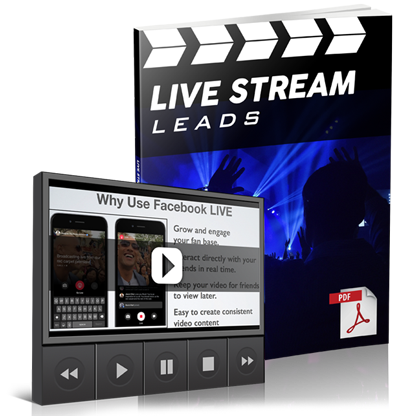 Discover the #1 fastest way to get 'Likes' on your fan page, create content for your blog, and engage your fans.
CREATE AN E-BOOK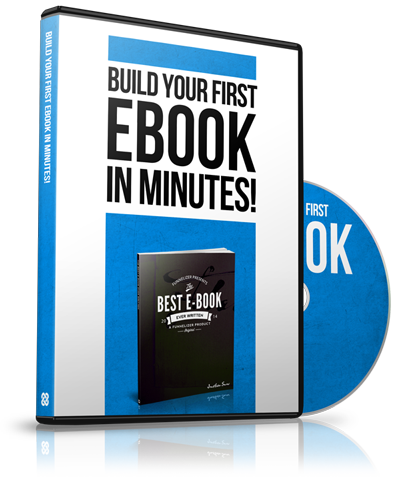 FREE DOWNLOAD: Step-by-step PDF + Video to Create Your 1st E-Book Even if You're Brand New (free tools included)
Samuel Speaks - Unstoppable Having The Mindset Of Being Unstoppable Being unstoppable is something that we would all love to be... I mean just imagine if you were unstoppable? Indestructible? Invincible? Just like your favourite super hero! You see, you could be all...